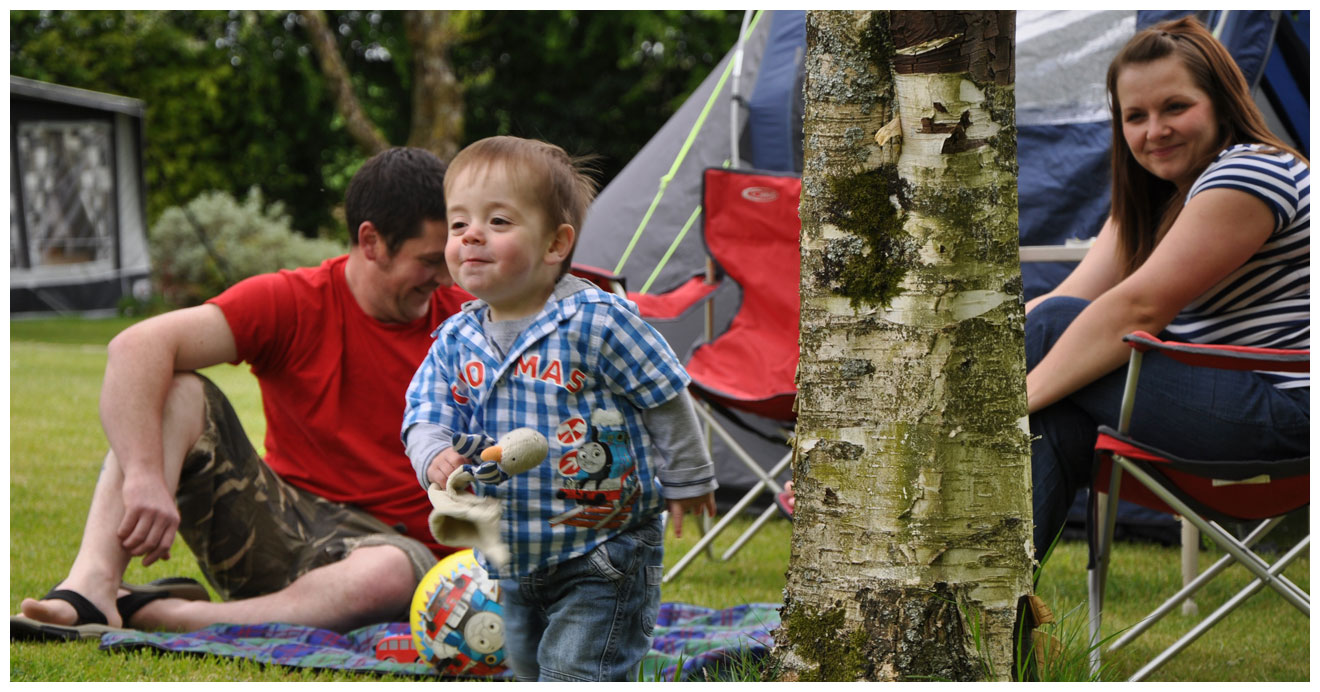 Privacy Policy
We believe in the importance of privacy and we are committed to earning the trust of our guests by adopting high standards for the protection of personal information.
We will not collect, use or disclose your personal information for any other purpose than those identified below, except with your consent. We protect your personal information with appropriate security safeguards and we take appropriate steps to protect the confidentiality of your personal information when dealing with third parties.
We strive to keep your personal information as accurate and up to date as is necessary and will honour your request should you wish to withdraw your consent for us to use your personal information to keep in touch, subject to legal or contractual restrictions.
Our policy outlines the type of personal information we collect, the circumstances in which we collect this information, the policies and procedures we have established outlining its use and storage.
How you may provide us your personal information:
By making a reservation or enquiry using a website, email or telephone
By signing up for our newsletter
Through a third party booking agent
What information do we collect?
We need information about you in order to identify you, contact you and to process your request for more information or for making a reservation. This information includes your name, address, phone number, email address, credit card number and expiration date. It may also include particular information about you which will help us look after your particular needs or preferences.
When do we disclose personal information?
We may disclose a guest's personal information to a booking agent that you may have booked your holiday through.
Personal information may be shared with a public authority or an agent of public authority if in the reasonable judgment of Woodovis staff, it appears that there is an imminent danger to life or property which could be avoided or minimized by disclosure of the information, or which disclosure is compelled by legal authority.
Any such disclosure of a guest's personal information to a third party will be made only on a confidential basis conditioned upon the information being used only for the purpose for which it has been disclosed.
If you have questions or concerns about our privacy practices or wish to make a request in respect of your personal information please contact John or Dorothy Lewis at info@woodovis.com, or if you prefer by writing to us at:
Woodovis Park
Gulworthy
Tavistock
Devon
PL19 8NY