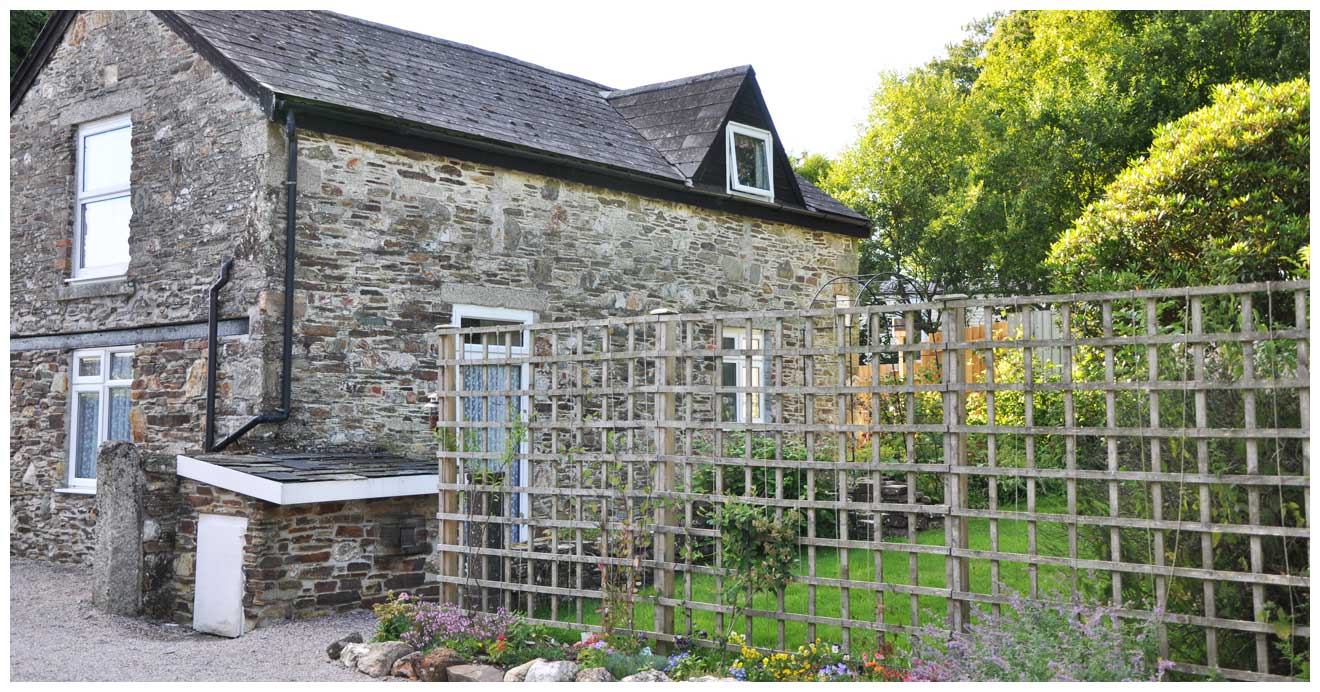 Woodovis Cottage Tariff – 2023
Download a printable brochure ·  See our special offers
 2023

  Woodovis Cottage

Arrival dates

Week

7 nights

Short Breaks

Weekend
3 nights
Mid-week
4 nights
Mar 17 – Mar 30
  595
385
370
Mar 31 – Apr 6
672
485
505
Apr 7 – Apr 13
775
535
575
Apr 14 – May 18
600
425
410
May 19 – May 25
660
430
420
May 26 – Jun 1
945
735
764
Jun 2 – Jul 13
695
505
495
Jul 14 – Jul 20
825
570
565
Jul 21 – Aug 31
1145
885
920
Sep 1 – Sep 14
705
430
440
Sep 15 – Oct 19
575
410
420
Oct 20 – Oct 27
785
620
665
3 Night Weekend Short Breaks: Fridays – Mondays or Saturdays – Tuesdays
4 Night Mid-week Short Breaks: Mondays – Fridays or Tuesdays – Saturdays
As a small park we do have to impose the cancellation conditions shown below. For your peace of mind our cancellation scheme will cover you for the most common reasons for having to cancel your holiday.
Terms and Conditions
1. Deposits are non-refundable unless cancelled within 7 days of making initial booking.
2. Full payment must be paid at least 42 days prior to the start of your holiday or we have the right to cancel your holiday and retain the deposit.
3. Cancellation must be made in writing.
4. If cancellation is made less than 42 days prior to the start of your holiday, no refund will be made, unless covered by our cancellation plan.
5. If you have not arrived within 24 hours of your arrival day and we have not been notified, we reserve the right to re-let your accommodation.
6. Your accommodation is available from 5pm, please check-out by 10am on your day of departure.
Woodovis Park – Cancellation Plan – Information
The benefits:
If cancellation of your holiday is up to 7 days before the commencement of your holiday a full refund of monies paid directly to Woodovis Park (and not through any agent) less the cancellation plan charge will be made.
 If cancellation of your holiday is within 7 days of the commencement of your holiday then a 50% refund less the cancellation plan charge will be made.
Cover
The death, bodily injury, illness or admission to hospital as an in-patient to you or any other member of your party or immediate family where the cancellation is certified as medically necessary by a medical practitioner. (Excluding pets)
 Redundancy qualifying for payment under any applicable statute of any person in your party.
 You or a person in your party being required for compulsory jury or witness service in a Court of Law in proceedings to be undertaken in the time between their leaving home to start the holiday and returning home after the holiday.
Definitions
Immediate family – means the partner, or the child, grandchild, brother, sister, parent or grandparent of you or a person in your party.
 Qualified Medical Practitioner – a doctor or specialist who is registered or licensed to practise medicine under the laws of the country in which they practise.
Cancellation Procedure
If you need to cancel for a qualifying reason please contact us immediately by phone and then by email or letter.
 We will acknowledge the cancellation and ask for the relevant documentary evidence to be sent.
 We will deal with the claim and make payment within 30 days of receiving the required documentary evidence, subject to the claim qualifying under the terms of the cancellation plan.
Charges (taken at time of booking)
Published weekly cost, Charges per week or short break
up to £450
£45.00
£451 – £600
£55.00
0ver £600
£60.00