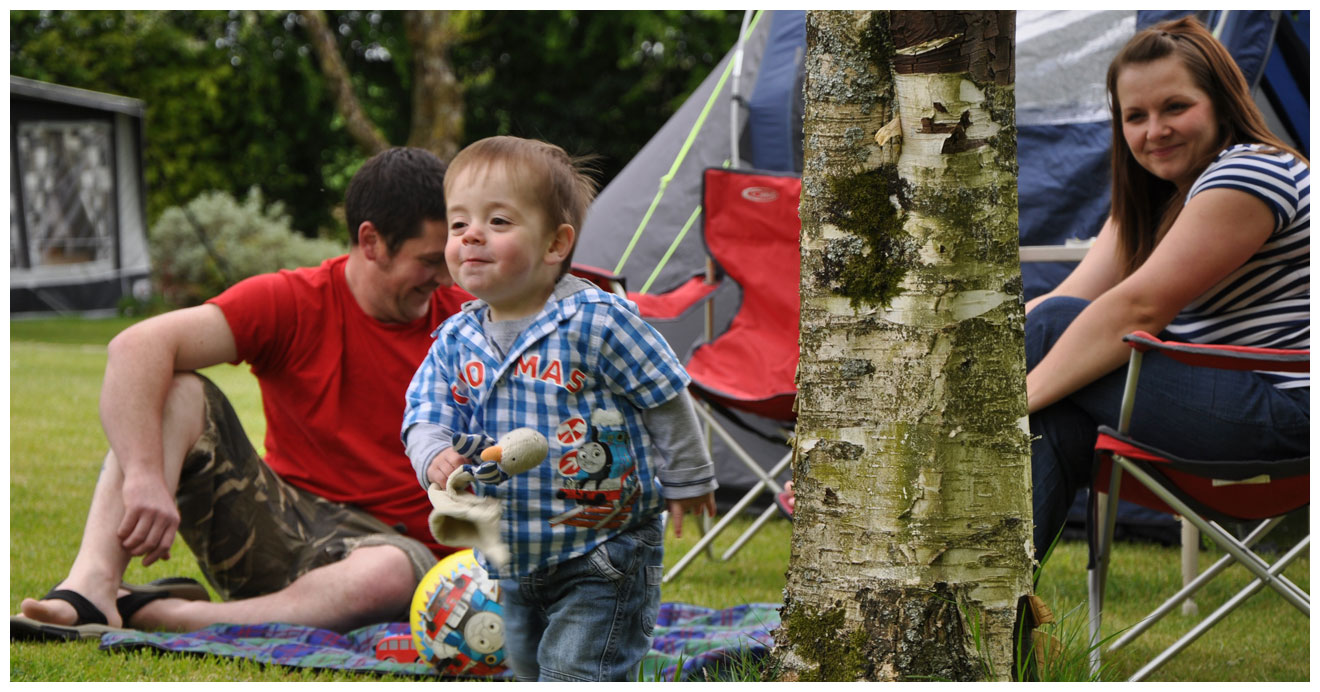 Touring Special Offers
PRICE FREEZE FOR 2022
Book your 2022 holiday this year and receive the same price as 2021.
*This offer ends December 2021
*Offer includes static holiday homes, all touring pitches & glamping
*This offer is included for all previously booked 2022 holidays
£5 off per night for the over 50s
If one member of your party is over 50 years of age you get £5 off your booking, per night.
This discount is valid across any dates
£1 off per night with a discount or loyalty card
£1 off per night with any of the following discount or loyalty cards;
AA, Best of British, MMM, Camping Key, ANWB, ADAC and Alan Rogers.
Please note:
You will need to present your card at reception upon arrival
This discount applies across all dates in the season
£25 off your next booking with the Woodovis loyalty card
Here's how it works:
On your first visit to Woodovis, you'll be issued with a loyalty card
You get one stamp every night you stay
Collect 8 stamps and get a credit of £25 towards your next booking with us
If booking online, this loyalty discount will be applied retrospectively and you will be refunded the £25
Storage guests receive an additional discount
Our storage guests will be given a special discounted rate of 15% off our normal pitch rates for any booking for any number of nights.This rate can be used in conjunction with our over 50′s rate, however it cannot be used in conjunction with any other discount cards and does not count towards our loyalty card scheme.
We make a small charge of £6 each way to tow your caravan on and off pitch from the storage compound.