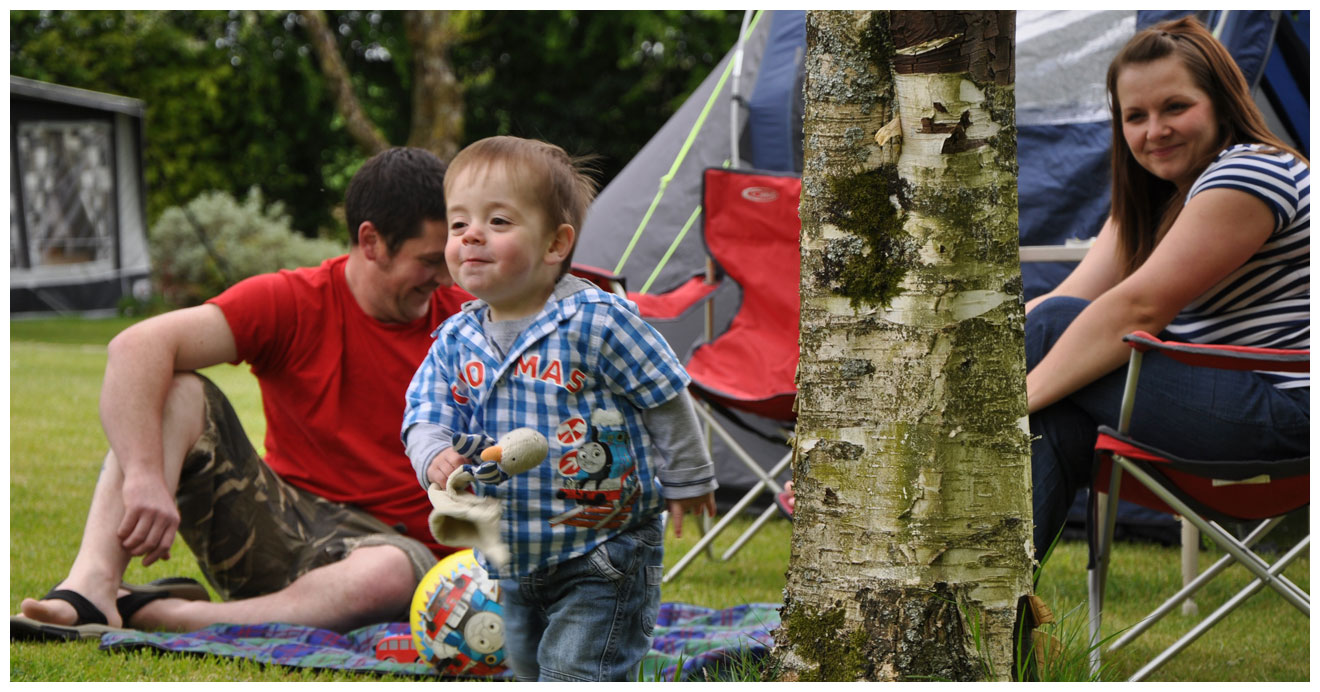 Access for All
Assistance for people with disabilities
Communicating between us
We can accept Next Generation Text Service calls of all types,
- Type & Read (you can't hear and don't use your voice),
- Speak & Read (you can't hear but do use your voice),
- Type & Hear (you can hear but don't use your voice)
- or Speak & Hear (if you have some hearing and do use your voice).
Helping with mobility
We can provide you with any of the following items to make your holiday more accessible;
daylight energy saving reading lamp,
grab handles for the shower,
a shower stool
and a riser for the toilet,
additional electric or oil heater if you are unable to light the gas ones (they're quite low down).
We also have a wheelchair that you can borrow subject to availability, alternatively, you can borrow from the

Red Cross

.
We have an electric mobility scooter which you can borrow subject to availability.  We will give you instruction on its use if you are new to this.
Please be sure to ask about any of these when making your booking.
Planning your holiday – out and about
Below are some useful links to help you plan your holiday.
Blue Badge Holders Parking
Just enter a postcode and you can find out where the best parking is for you
Tavistock Shopmobility
You can become a visiting member and therefore hire a mobility scooter from them.
Tamar Trails by Scooter
Hire a mobility scooter to enjoy the Tamar Trails.
Access Plymouth
Lots of information about the Plymouth Shopmobility scheme.
Dialysis Freedom
Here you can arrange a Dialysis swap, so you can have an appointment here whilst on holiday.  Our nearest unit is Launceston, just 20 minutes away.
Sunshine Care Mobility
Weekly hire of a scooter or wheelchair.
The British Red Cross
British Red Cross volunteer medical equipment service provides wheelchair hire and short-term loans of equipment.
Tourism for All
A website giving advice on planning a trip, and also invaluable advice to businesses and training on disability awareness.
NHS 111
For 24 hour advice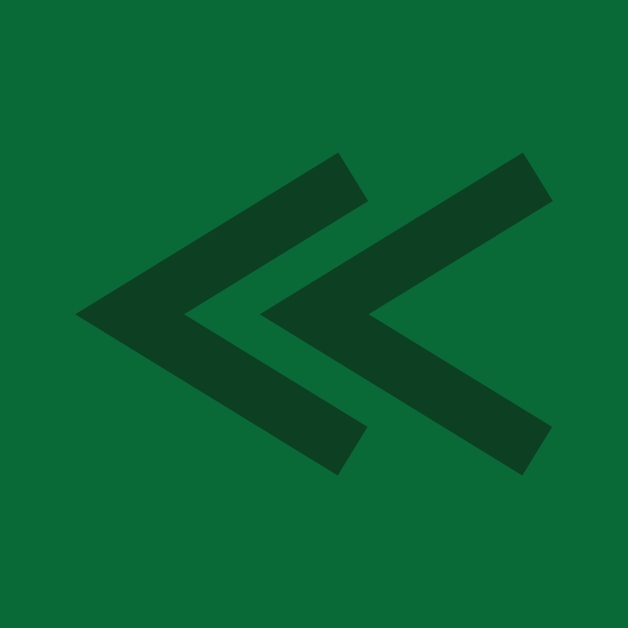 Back to Useful Info