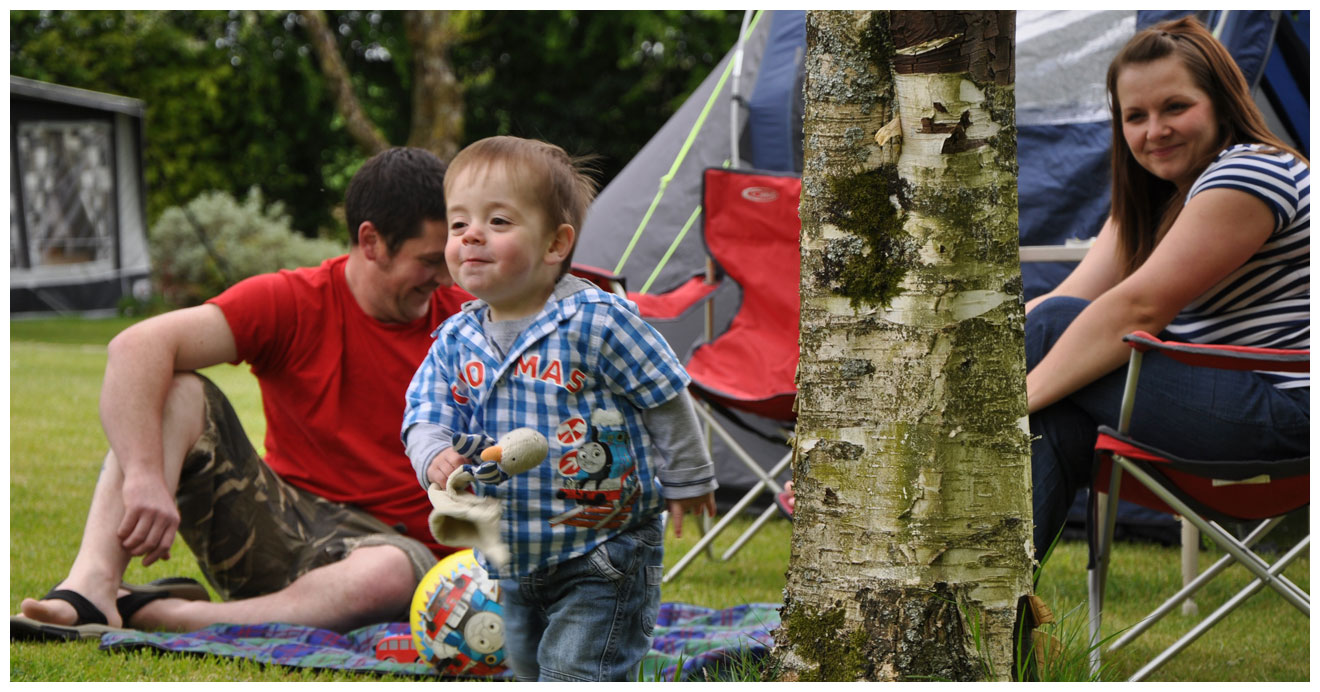 Local supplies & gifts
Roots & Vines – Tavistock
Fantastic selection of locally produced food.  You can even organise for a fruit and veg  box to be delivered to the park.
Totally Locally Tavistock
Giving you all sorts of news about our local businesses here in beautiful Tavistock.
Palmers of Tavistock – our butcher
Supplier of locally sourced meat and clotted cream. You can order online and have it delivered to the park for your arrival, and will also deliver clotted cream to your home.
The Toy Cupboard
Quality wooden toys, retro games and children's clothing.
Cornish Flowers by post
Locally grown beautiful flowers from Harrowbarrow just a few miles from Woodovis Park.
South Devon Chilli Farm
Superb products including jam, pickles, sauces and especially chilli chocolate!
Hogsbottom Garden Delights
A small cottage industry on the edge of Dartmoor making fine chutneys, fruit vinegars and jams.
The Cornish Fishmonger
Committed to ethical sourcing of all its seafood. You can order online for a delivery to the park.
Riverford Organics
Order a veggie box to be delivered ready for your arrival!
Jen Bryant Photo Cards
Jen takes amazing photos of our area. We sell her cards in our shop. They are superb.
Simply Cornish Bakery
We sell biscuits and the superb saffron cake in our shop.
Dartmoor Farmers
Dartmoor meat delivered ready for your arrival.
Launceston Cycles
For all your cycling needs, free bike check, accessories, new or second hand bikes.
Crebers
A quality grocery and deli that has been in the same family for 125 years. A must when you visit Tavistock.
Inside Out
A gift shop for lots of lovely and unusual items for you and your loved ones.
Soar Mill Seeds
Providing mail order high quality seeds from their eco-farm in South Devon.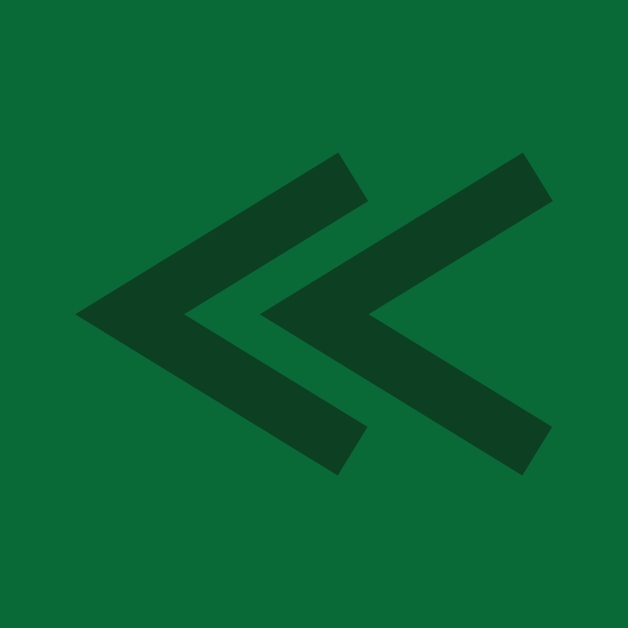 Back to Useful Info