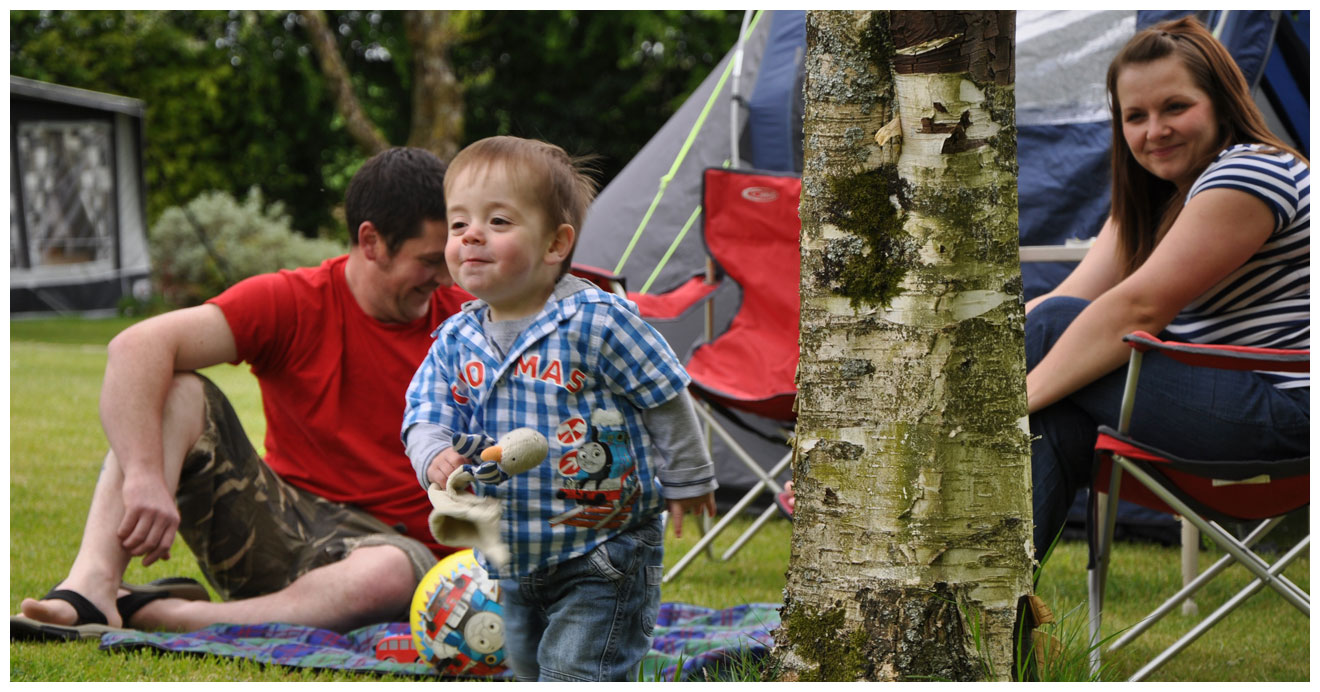 Wildlife
Devon Wildlife Trust
Working to make Devon a living landscape.  Lots of useful information here.
Woodland Trust
Learn more about some of our most beautiful woodlands in the UK.
RSPB
Learn more about the wonderful birdlife that are native to the UK.
Nature Detectives
Great access to a whole wealth of great activities for children in the big outdoors.
The Barn Owl Trust
Learn more about these beautiful birds.
Wildlife Britain
Guide to our wildlife.
Birding UK
This website is a perfect place to learn, chat and find more about our british birds. Voted within the top 50 wildlife websites by countryfile magazine. Have a look and enjoy.
Digiscoped
This is really useful website for bird and wildlife photography. Run my Andy Bright, it is jam packed full of handy hints, reviews and photos too. Check it out.
Birds of Britain
Web magazine for british birders everywhere. With over 400 pages including changing monthly features.
RSPB Webcams
Keep up with all the latest \'comings and goings\' at feeders around the UK. They have a new improved viewer.
Butterfly Conservation
Wonderful website on butterfly's and how to save or enjoy them.
Wild About Britain
Comprehensive website covering UK birds, wildlife and environment.
British Dragonflies
Information on dragonflies in the UK and beyond.
Bat Conservation
Latest information on bats and bat conservation.
Plantlife
Wild plant conservation in the UK.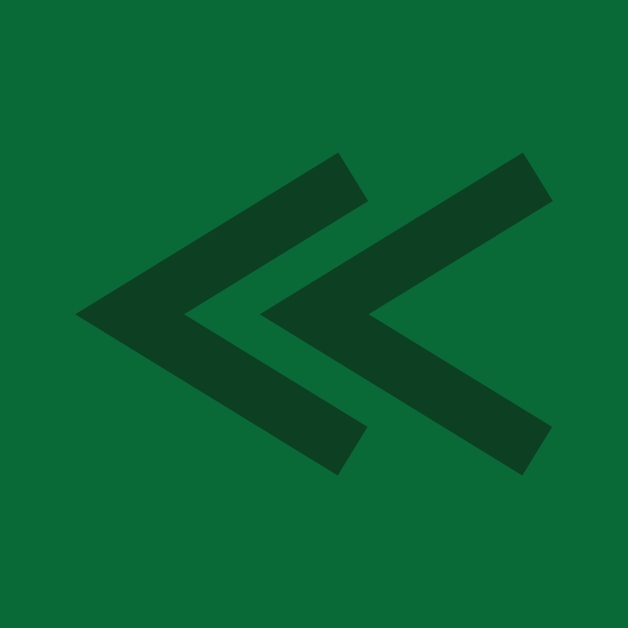 Back to Useful Info