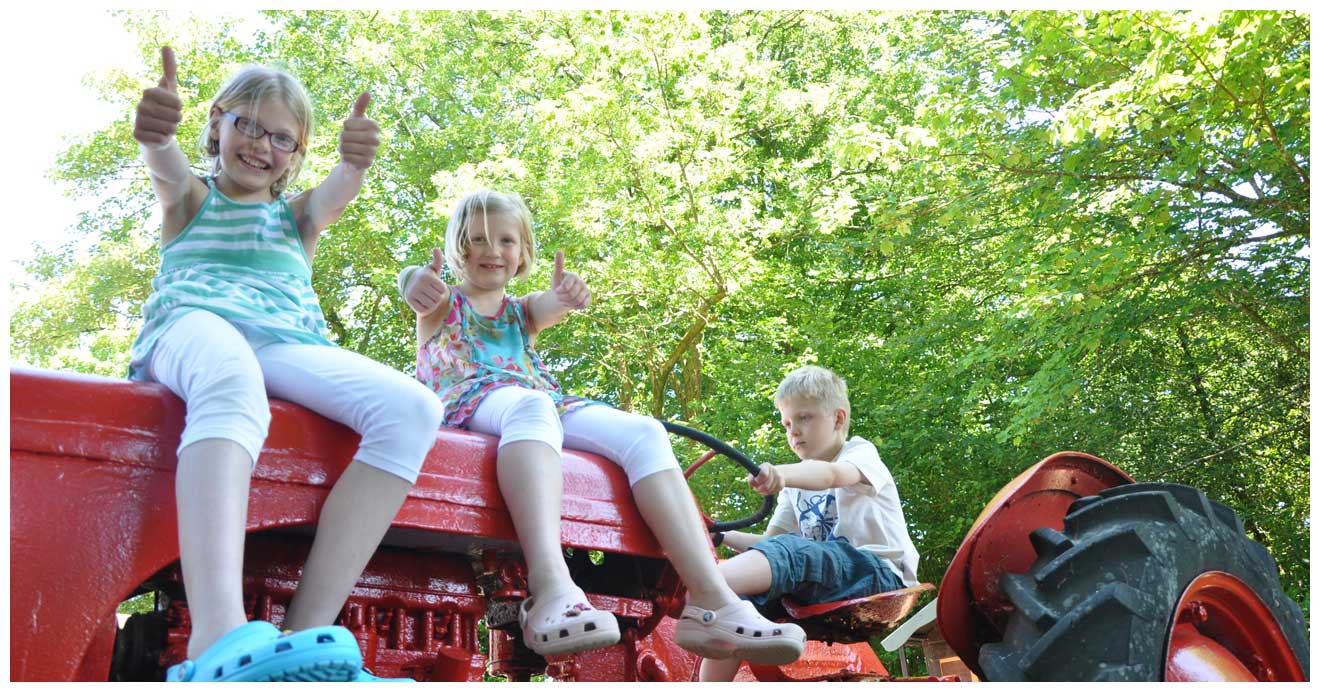 Luxury Caravan & Cottage Special Offers
Please note: the following offers cannot be used in conjunction with each other or with any other Woodovis offer.
If you find a better price for our holiday homes quoted elsewhere, then please tell us and we will match it.
Early Summer Sale – June Bookings
25% discount on all holiday home bookings for dates in June
Early July Offer in Super Finch Holiday Homes
£219 for a short break
£339 for a week
*for all dates with arrival date up to and including 25th July
Early July Offer on all other holiday caravans
20% discount on all holiday caravans with arrival date between 30th June and 11th July

(first two weeks of July)
October 2 for 1 offer
Book 14 consecutive nights arriving on 29th or 30th September 2017 and get your accommodation at half price – save between £315 and £399
*Just 2 units remaining, Super Finch and Super Robin
Repeat booking – loyalty special
Once you've stayed in one of our holiday caravans or Woodovis Cottage, if you book again in the same year we will give you £50 off per week or £25 off a short break.
Please note: This offer is not available online and cannot be used in conjunction with any other offers.